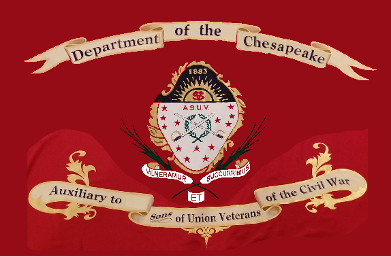 Department President (Right)
Mrs. Rosemary Martin was elected and installed at the 2018 Annual Encampment of the Department Auxiliary, which was held in Ellicott City Maryland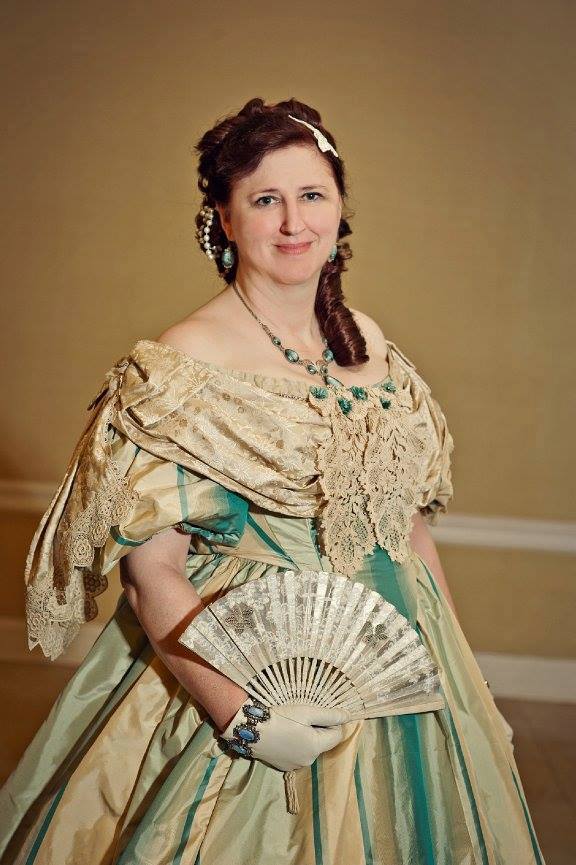 Sisters attending the 2019 Department Encampment in Ellicott City, MD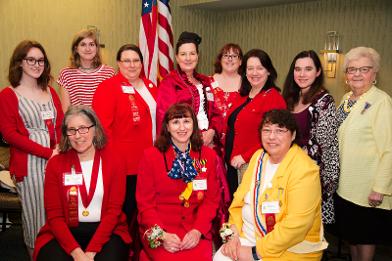 Department Officers 2019-2020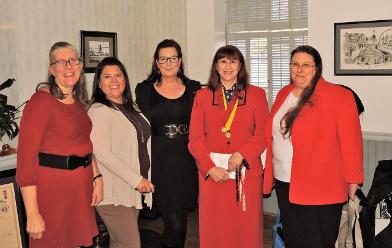 Orders of the Department President Series 2019-2020
Orders of the Department President Series 2018-2019
We Welcome you to like us on your favorite Social Media sites
Upcoming Events:
1. May 27th - National Memorial Day Parade - Participants should meet at 7th Street and the National Mall by 1:45 pm (contact Brother Michael Beard for registration forms and additional information)
2. May 30th - Lincoln - Cushing Camp Annual Traditional Memorial Day Ceremony at Arlington National - (see the Lincoln Cushing Website for additional Information
3. Aug 8 - 11 National Encampment of the SUVCW and ASUVCW in Independence, Ohio (just outside of Cleveland).